Boilers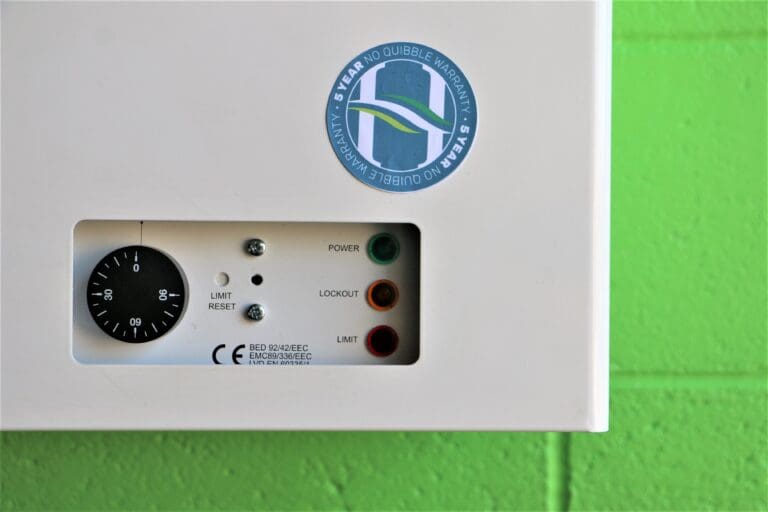 New, no small print warranty offer is an industry first.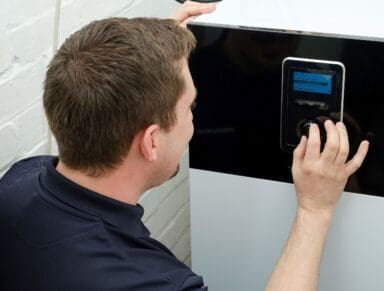 Sean Keleher from Navien UK, talks about the benefits of oil-fired appliances.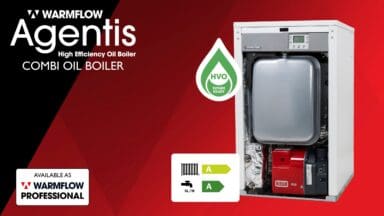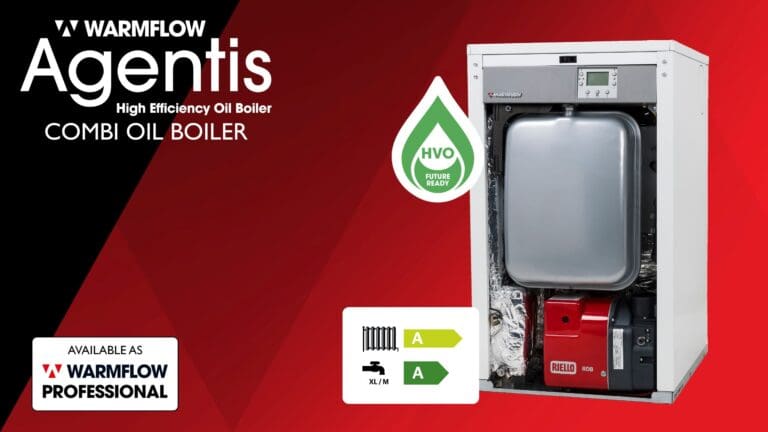 We take a closer look at the Warmflow Agentis, exploring its key features and benefits.
Most Read
More in Boilers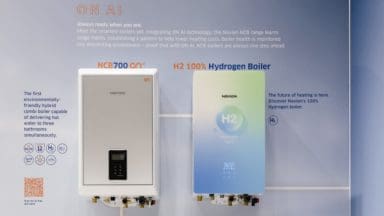 Designed to burn 100% hydrogen, the new boiler is ready for the arrival of the…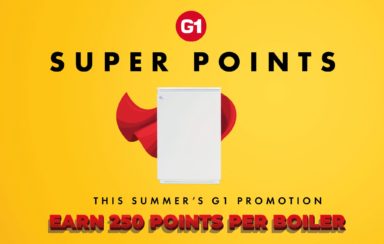 Exclusively open to G1 Installers the big summer boiler promotion offers better than ever rewards.
Heating engineers can help oil-fired customers make a simple switch to a low carbon liquid…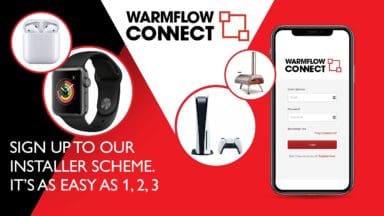 Warmflow's Connect Scheme has revolutionised the way engineers track boiler registrations, loyalty points and warranty.