Latest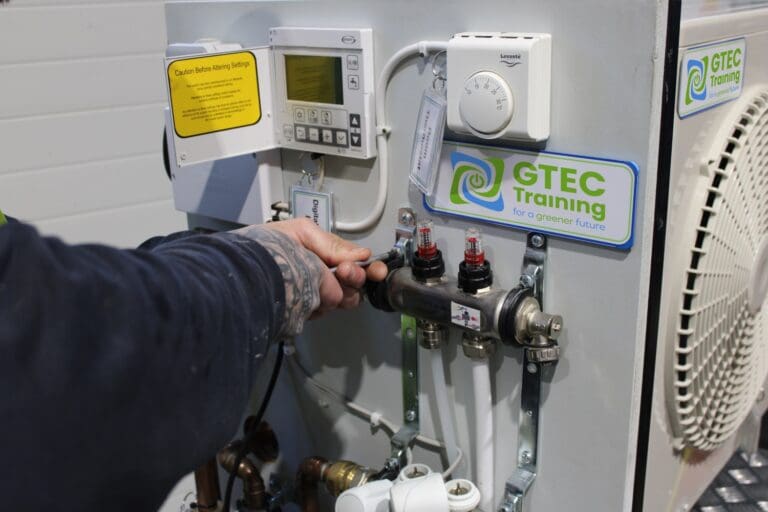 An early Christmas present for those looking to upskill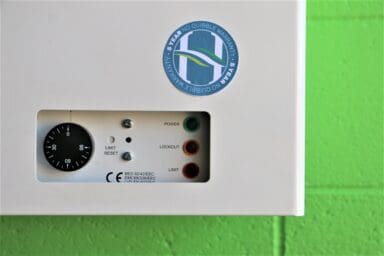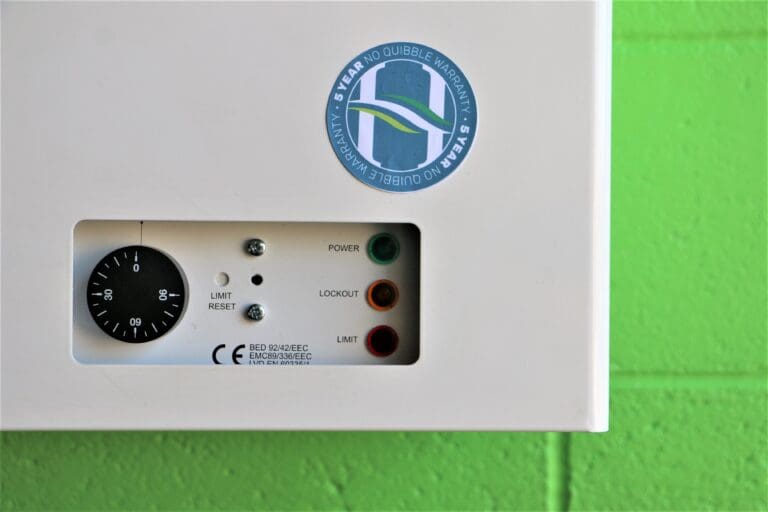 New, no small print warranty offer is an industry first.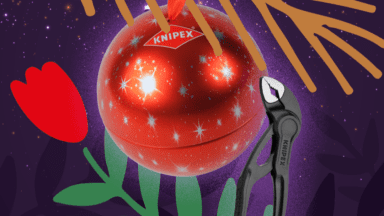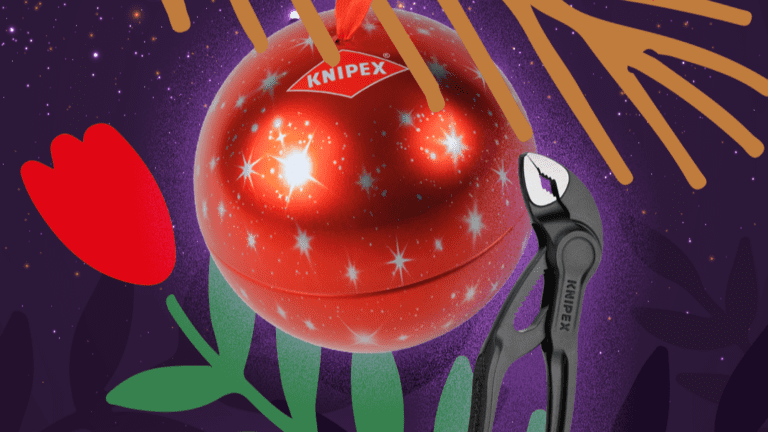 KNIPEX unveils its annual Advent Calendar Giveaway.
Most Read
More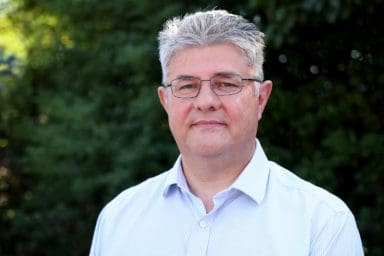 Good news for the liquid fuel heating industry.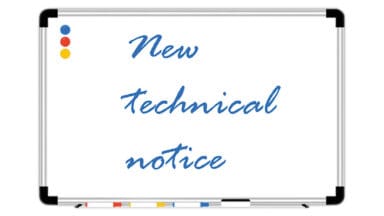 This technical notice covers a change to Building Regulations.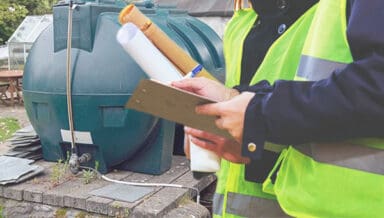 A new addition to the Building Regulations.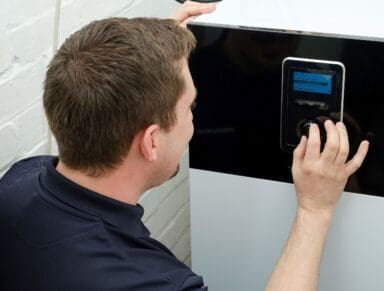 Sean Keleher from Navien UK, talks about the benefits of oil-fired appliances.
Further Reading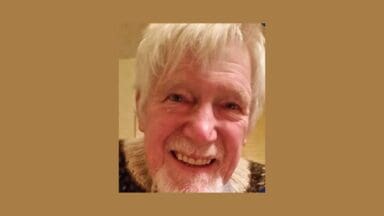 Sad news for the industry.

OFTEC's webinars are proving popular.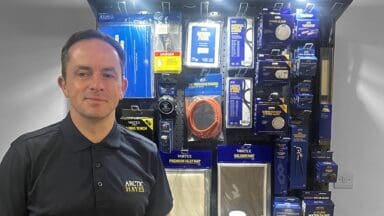 Two new starters for Artic Hayes.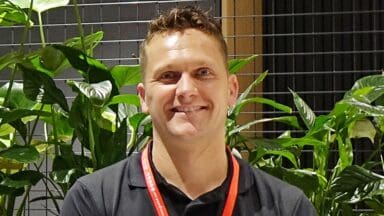 Three new starters have recently joined Grant UK.