Moving into Renewables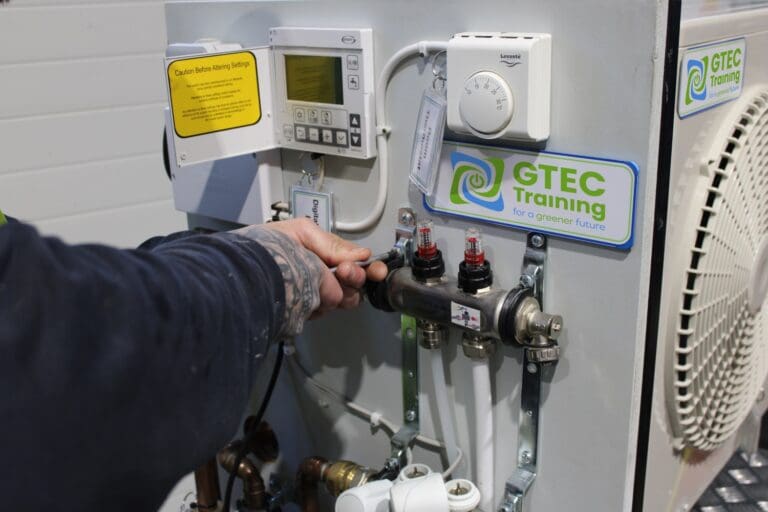 An early Christmas present for those looking to upskill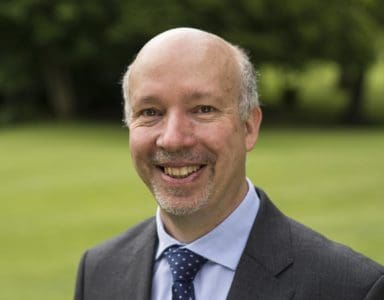 Malcolm Farrow discusses the latest government developments.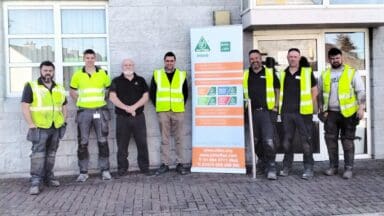 New biofuel solution for Longford County Council.
Most Read
More in Moving into Renewables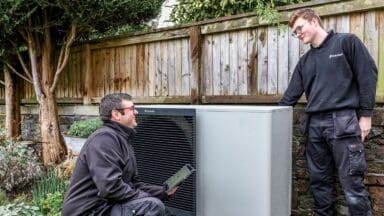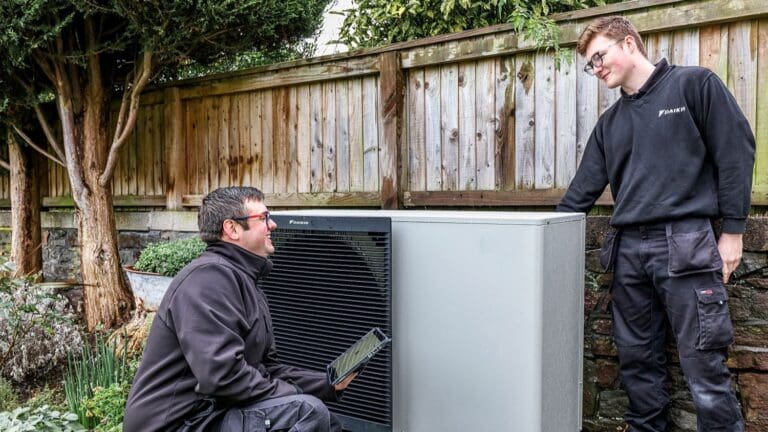 Incentive schemes make it an easy transition for installers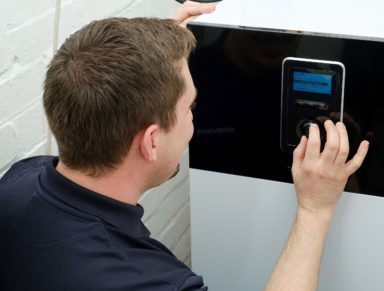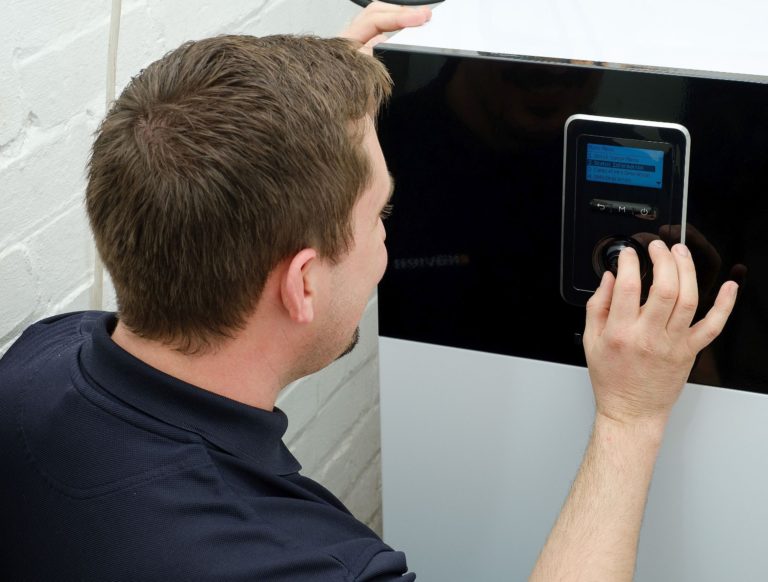 Sean Keleher, Technical Director for Navien UK, explores how the manufacturer is investing in reducing…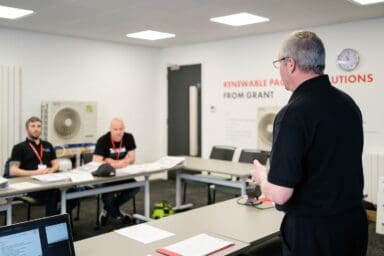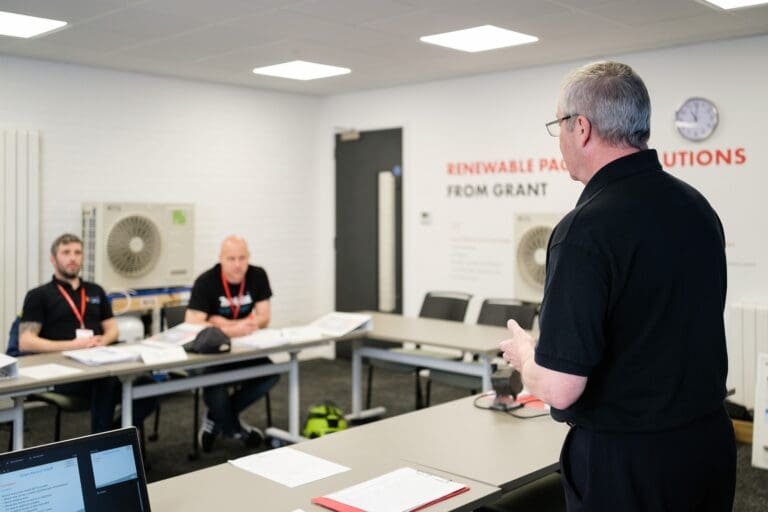 Grant heat pump training is now available at Combined Heating Services Training Centre, Norwich.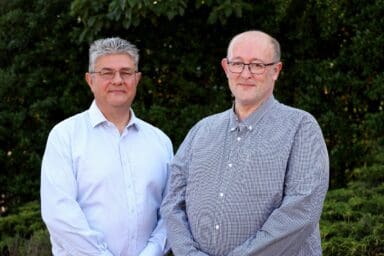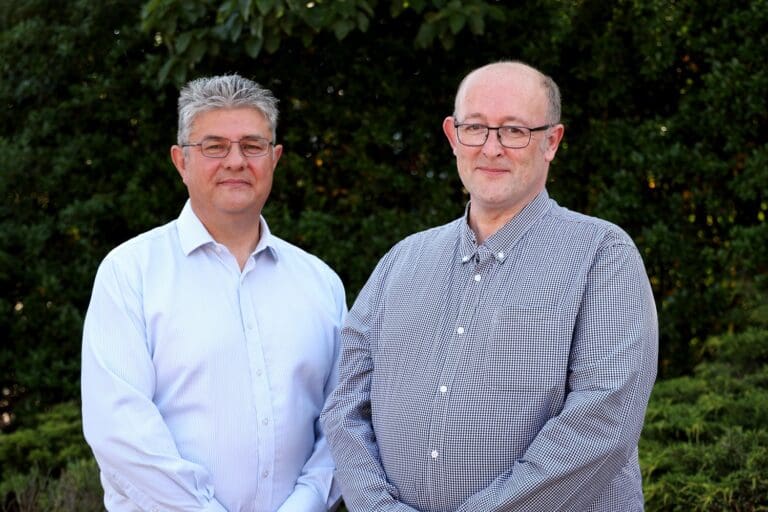 The amendment to incentivise the use of renewable liquid fuel for heating has been passed…