Companies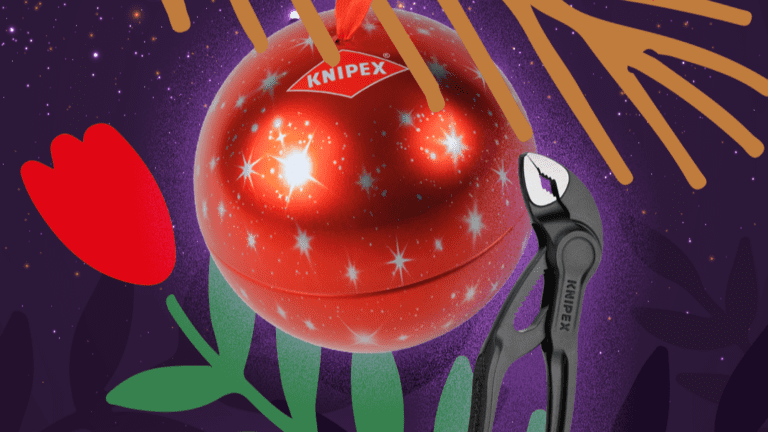 KNIPEX unveils its annual Advent Calendar Giveaway.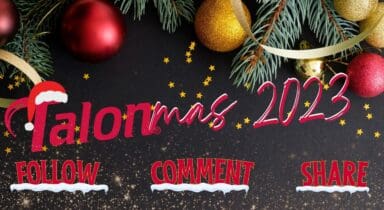 During December, pipe clip specialist Talon is giving away prizes galore.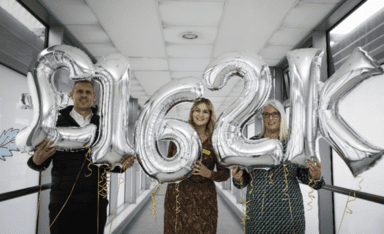 Warmflow has helped Friends of the Cancer Centre raise £162,000 to fund vital care.
Most Read
More in Companies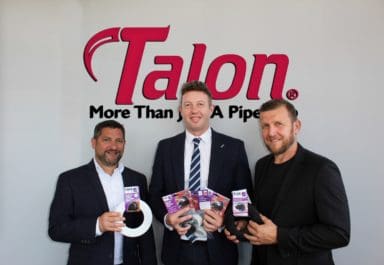 Talon, a manufacturer of pipe clips, collars and covers in the UK, has agreed an…
Grant UK is continuing as an Official Partner of Bath Rugby and will also now…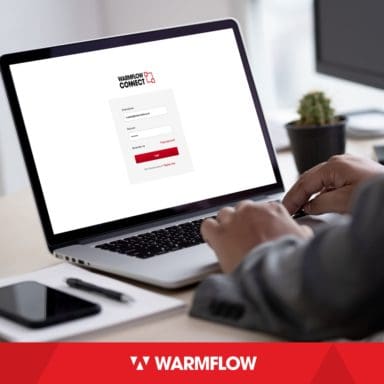 Installers find Warmflow's products and prizes an irresistible combination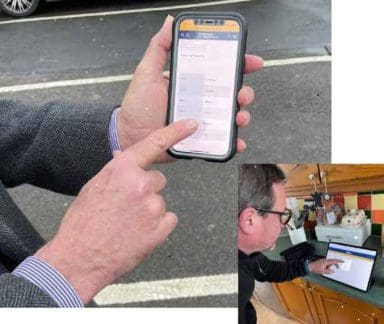 An app designed to make life easier for installers.