Spotlight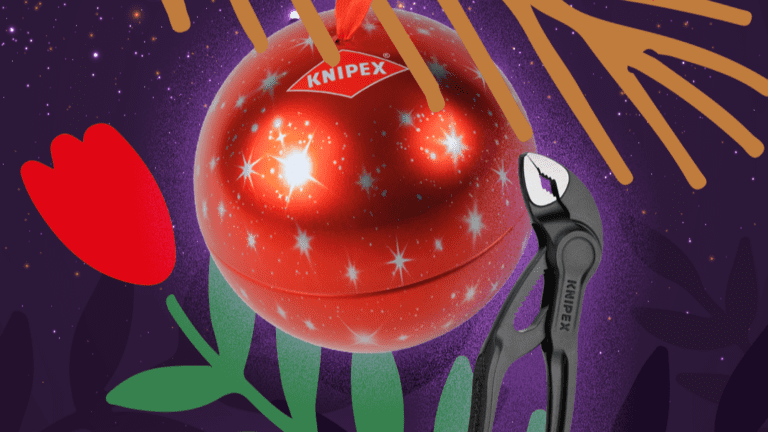 KNIPEX unveils its annual Advent Calendar Giveaway.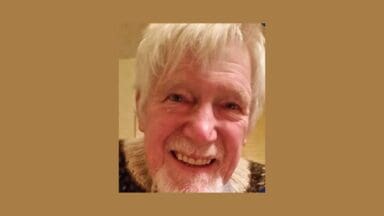 Sad news for the industry.
Most Read
More in Spotlight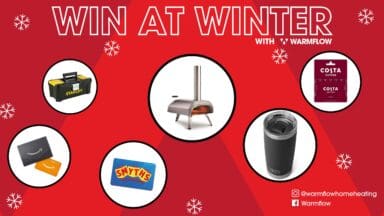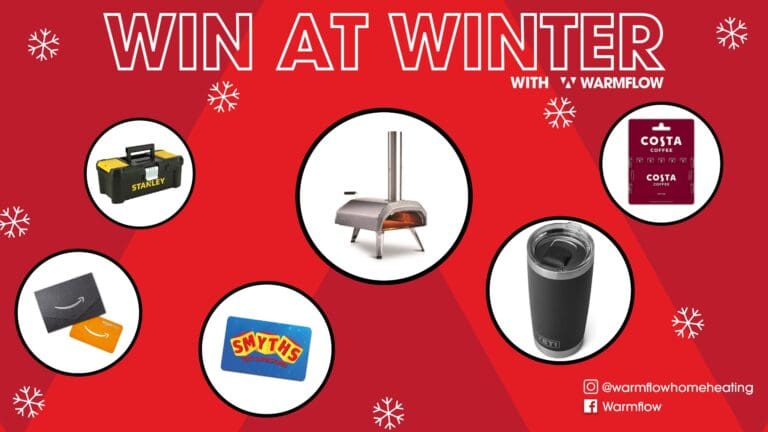 Warmflow is running a promotion giving away prizes in the run up to Christmas.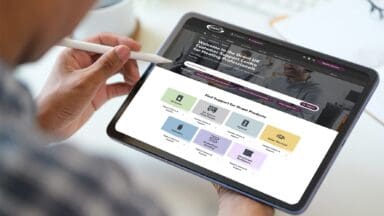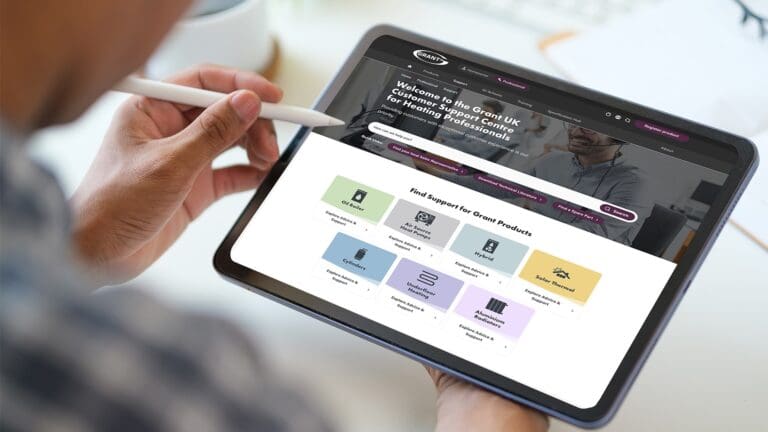 The addition of two new online features enhances support offered.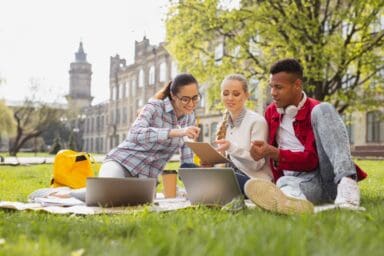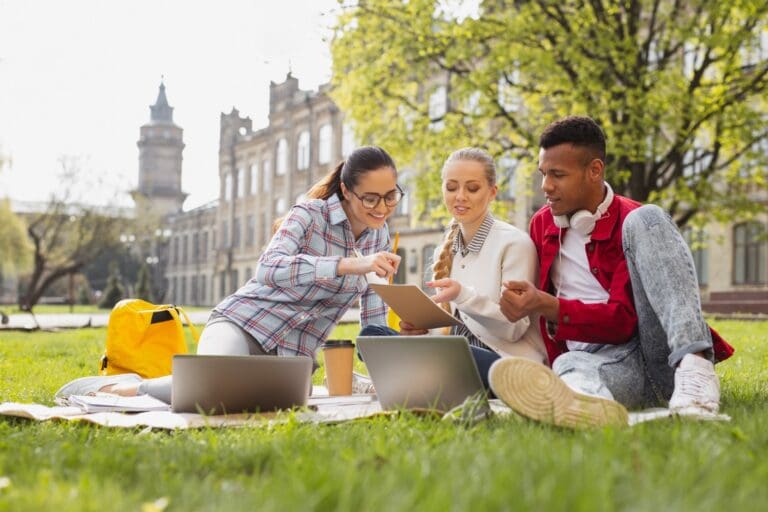 Quick tips from Worcester Bosch could save freshers millions.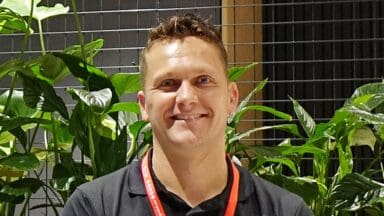 Steven Paton is Grant UK's new sales support engineer for Northern England and Scotland.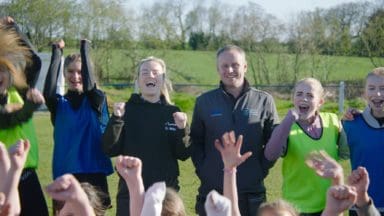 'Warming Your Community' initiative delivers a much-needed result for Coppull United F.C.