Products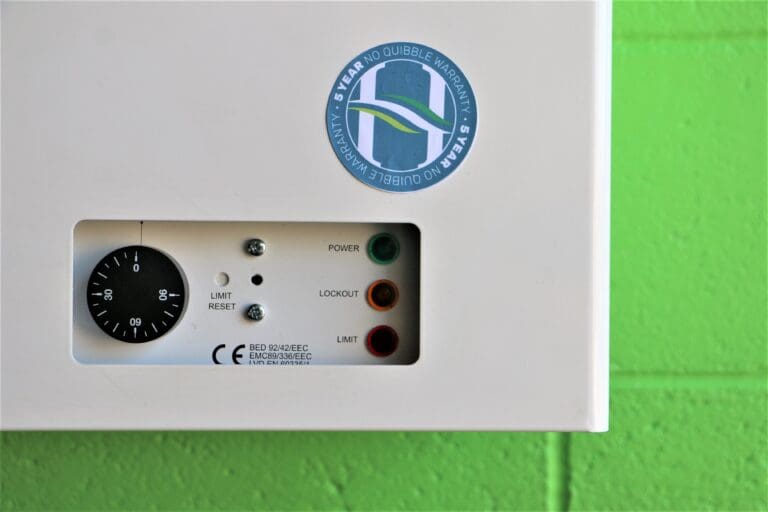 New, no small print warranty offer is an industry first.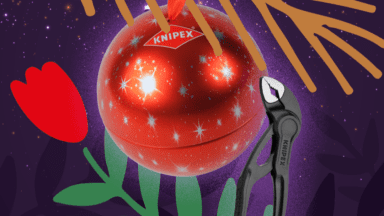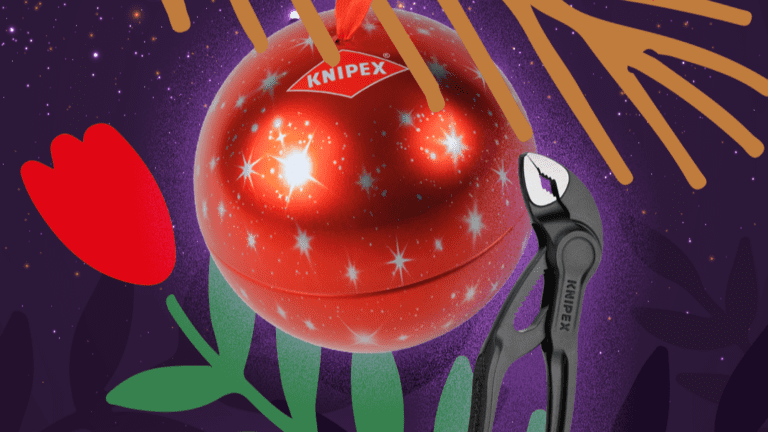 KNIPEX unveils its annual Advent Calendar Giveaway.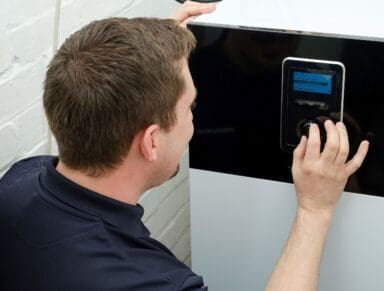 Sean Keleher from Navien UK, talks about the benefits of oil-fired appliances.
Most Read
More in Products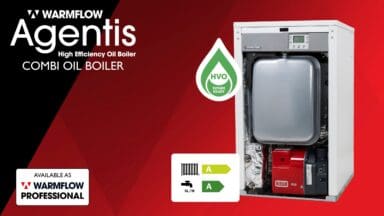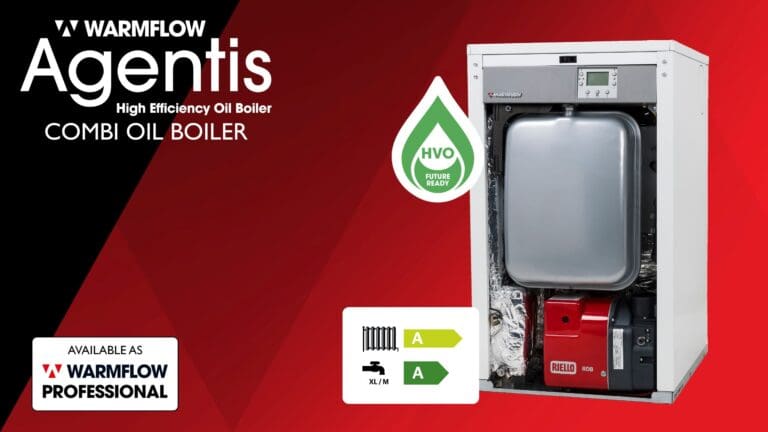 We take a closer look at the Warmflow Agentis, exploring its key features and benefits.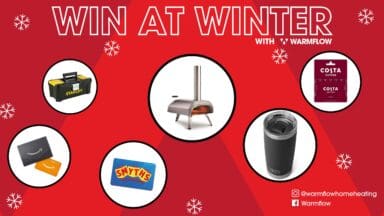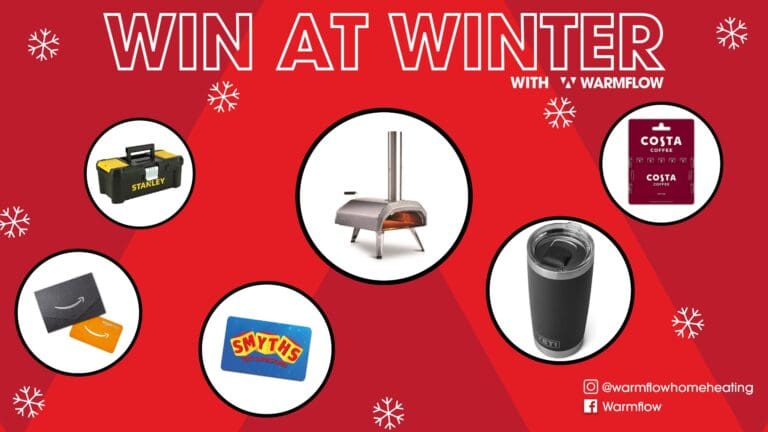 Warmflow is running a promotion giving away prizes in the run up to Christmas.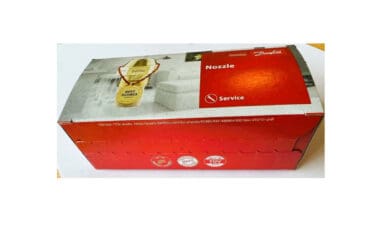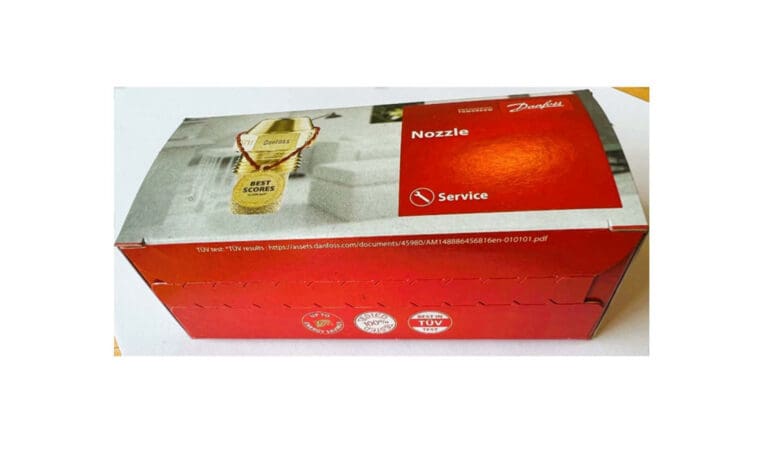 Danfoss changes nozzle packaging to reduce material use.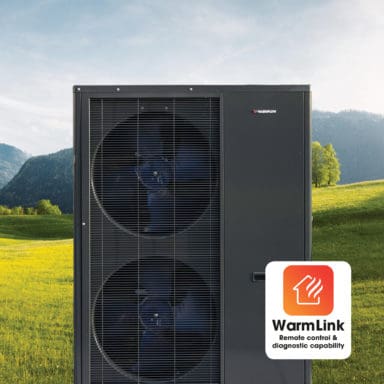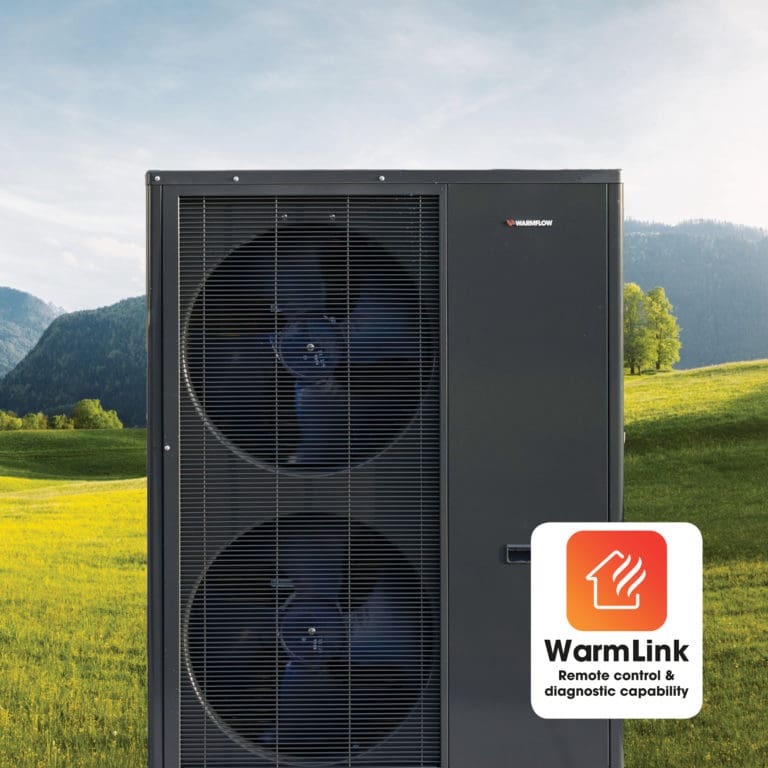 Innovating to revolutionise home heating