OFTEC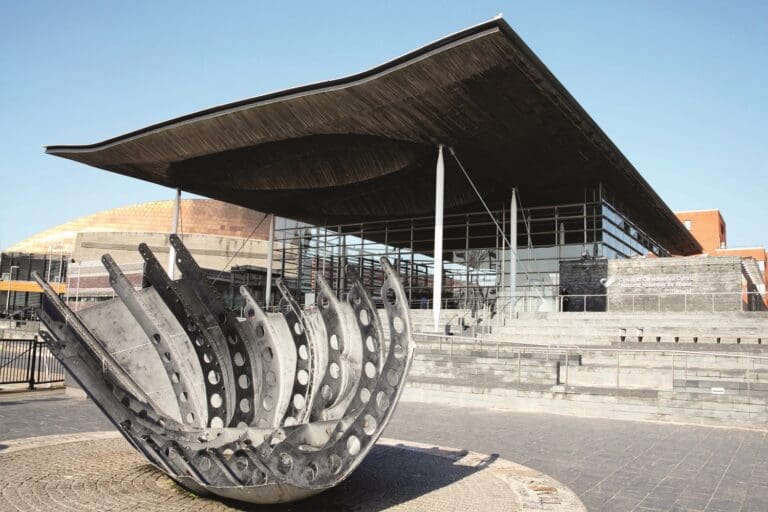 OFTEC takes a look at the new Welsh heat strategy.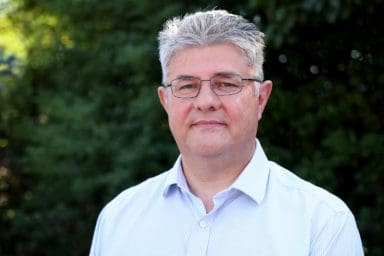 Good news for the liquid fuel heating industry.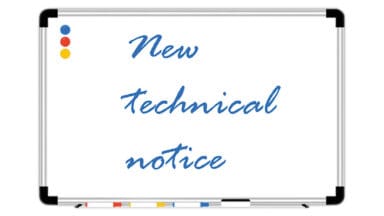 This technical notice covers a change to Building Regulations.
Most Read
More in OFTEC

OFTEC's webinars are proving popular.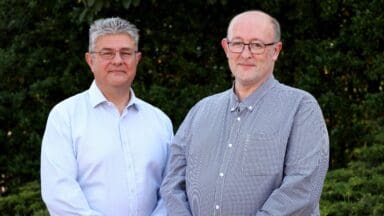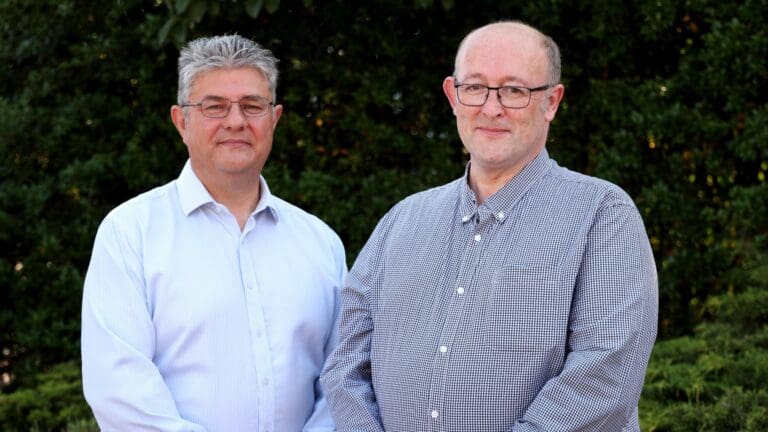 Call for Chancellor to correct duty disparity between renewable liquid fuels and fossil fuels in…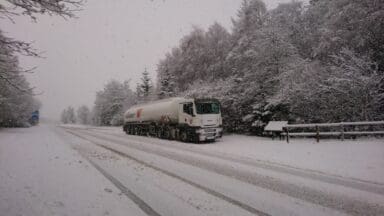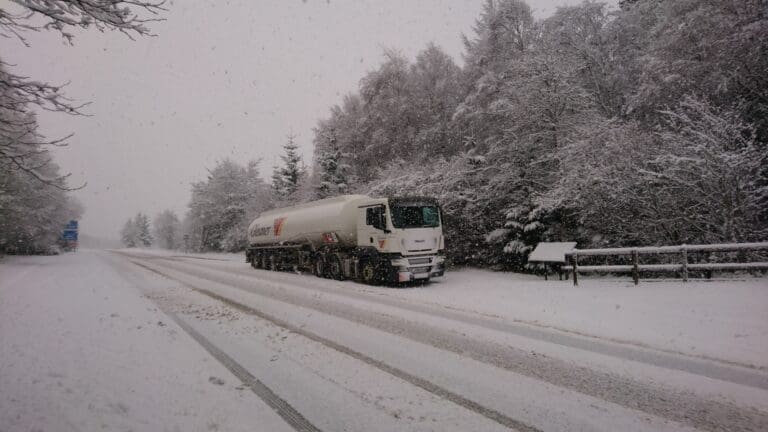 New winter heating guidance issued by OFTEC in response to concern households are putting health…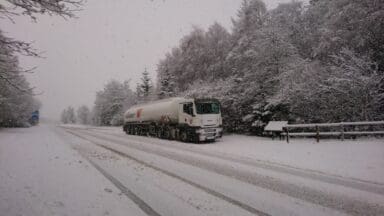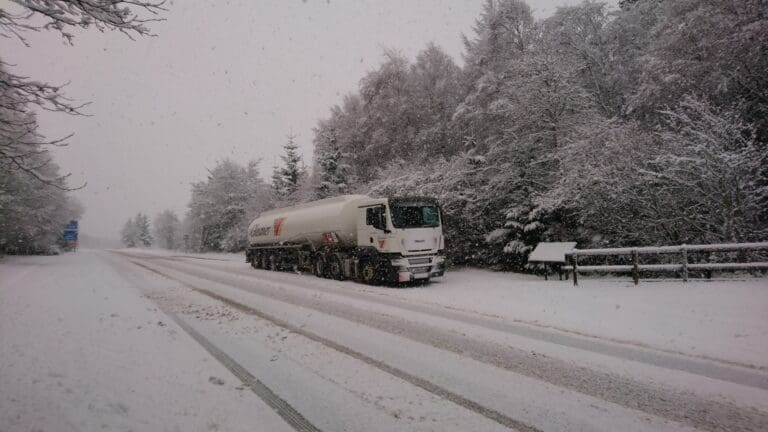 OFTEC and UKIFDA have launched their Be Winter Wise campaign.