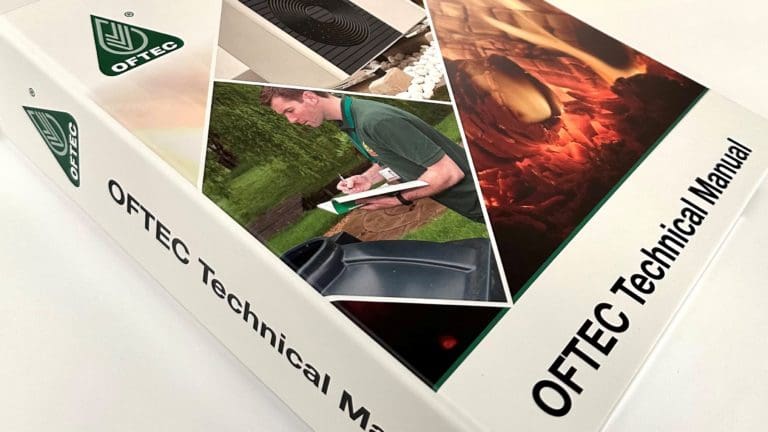 These publications have been designed with the technician in mind, making technical information more accessible than ever before. It will be available as a digital publication for use on electronic devices or alternatively available to purchase as a hard copy.
Development
The new technical manual and field guide publication was a culmination of over two years' work. The field guide, which is still in development, was redesigned based on feedback received from technicians and analysis. It was clear that a new publication was needed, which was an easy-to-read, well-illustrated, on-site technical guide available in a fully digital format which could be rendered and used on all screen devices.
OFTEC Technical Manual
This publication is available from training centres . . .
Continue ReadingAlready a subscriber? Loginor Join our free community of subscribers and access insightful and exclusive industry content from the evolving world of home energy.Subscribers have exclusive access to the latest issue of Oil Installer magazine and receive our monthly newsletter.