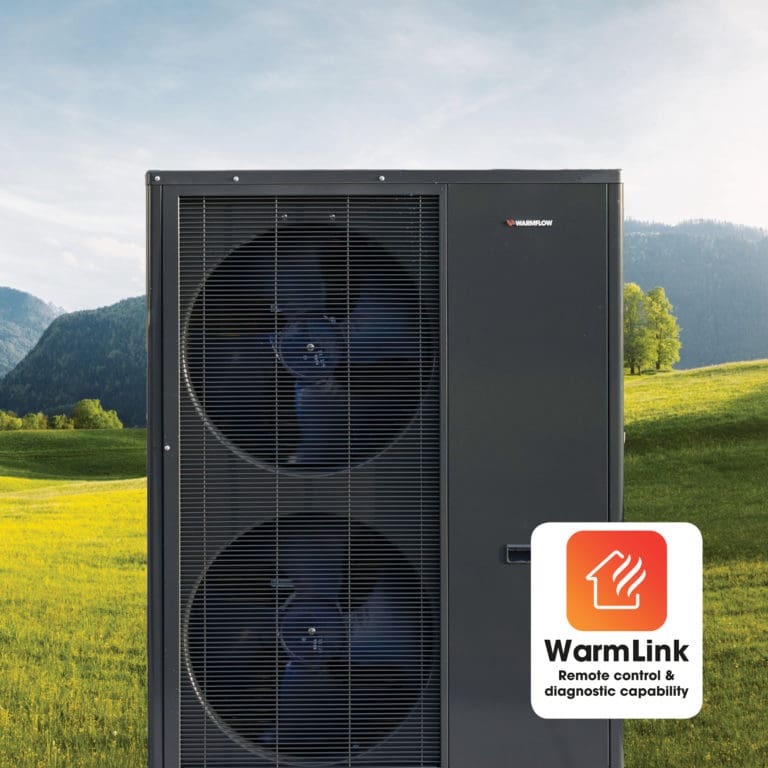 Steadfast in its commitment to innovation and environmental responsibility, the home heating solutions manufacturer is paving the way for a greener and more efficient future.
Air Source Heat Pumps (ASHPs) capitalise on the inexhaustible heat energy present in the air and Warmflow's Zeno heat pumps are engineered to provide exceptional performance and efficiency. With advanced compressor technology and intelligent controls, they achieve impressive Coefficient of Performance (COP) ratings, translating to greater energy savings and lower operating costs for consumers.
Standout features
One of the Zeno's standout features is its ability to operate efficiently even in colder climates, delivering all year round efficiency. With it also designed for hassle-free installation and seamless integration into existing heating systems the Zeno is a viable option for both new build projects and retrofitting older buildings.
Recognising the importance of indoor comfort, Warmflow's Zeno ASHPs are engineered for quiet operation and are Quietmark approved ensuring that occupants can enjoy a warm environment without any disruptive noise.
One well-received benefit of the Warmflow Zeno air source heat pump is  Warmlink, Warmflow's unique built-in, remote control technology that enables engineers to remotely access, monitor and change the settings from anywhere in the world via their phone or smart device.
Reducing emissions, reducing cost
Harnessing renewable energy from the air, Warmflow's ASHPs significantly reduce greenhouse gas emissions and reliance on fossil fuels which aligns perfectly with the global push for sustainable energy solutions. As well as being environmentally sustainable, Warmflow's Zeno ASHPs can also lead to substantial energy savings compared to traditional heating methods with the efficient conversion of ambient air into usable heat translating into reduced utility bills over the long term.
There are financial grants available to encourage the adoption of renewable energy technologies like ASHPs that can further sweeten the deal for homeowners considering the switch.
The complete package
Making it easy to deliver a complete solution, the Zeno range is supplied alongside Nero cylinders and buffer tanks as well as underfloor heating for the perfect heating package.
Warmflow has a team of designers ready to assist so all you need to do is submit your plans to get a quote. If you require further installation support, the manufacturer's support package includes installation and commissioning support as well as completing all paperwork for the relevant certifications.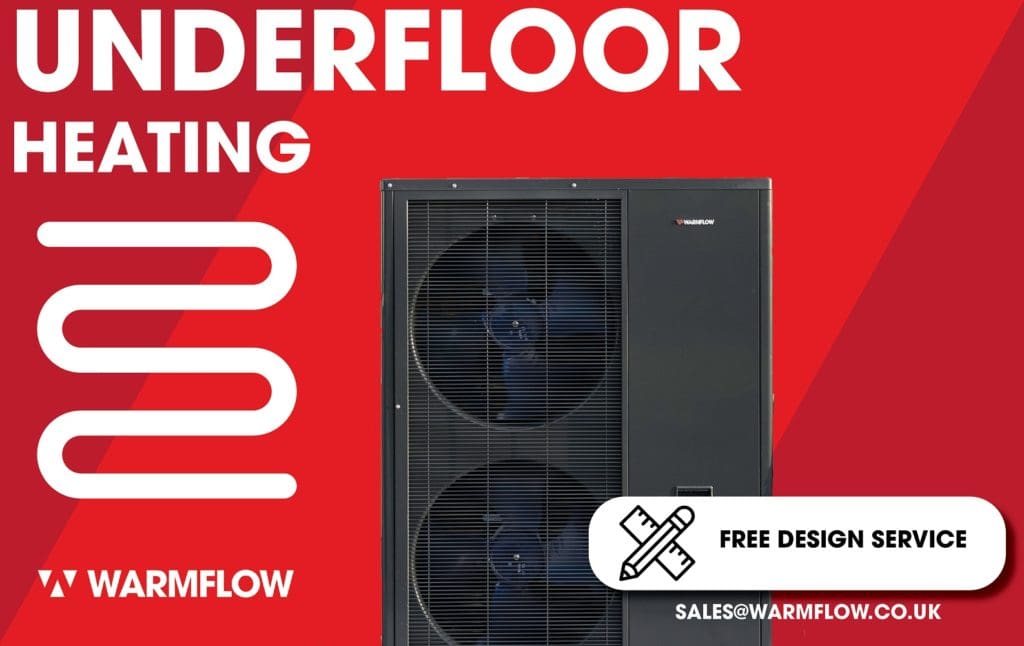 With their exceptional efficiency, all-weather performance, and dedication to environmental responsibility, Warmflow's Zeno ASHPs are a great example of innovation delivering sustainability and are transforming the way we heat our homes.
By choosing these systems, consumers are not only embracing advanced technology but also actively participating in the global drive towards a greener future.